XperFit Wellness Club is a concept that offers you a healthy lifestyle, through exercise and a healthy diet. We put at your disposal the best team of experts and top quality facilities, including nutrition options that will help you improve your health and figure in a fun way and in a family environment.


XperFit
WELLNESS CLUB


supports you to fulfill your purpose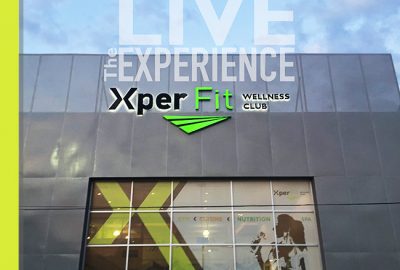 Mission
Transform lives by facilitating the experience of living healthy with adequate nutrition and exercise.
Vision
Values
HOURS
Monday to Friday 6:00 a.m. to 12:00 p.m.
Saturday 8:00 a.m. to 2:00 p.m.
In XperFit Gym, heat or cold will not be an impediment for you to achieve your goals and enjoy your training. We are equipped with premium strength machines and cardio equipment, such as the Precor and Cybex brands. We have 4 classrooms for classes of different disciplines with which you can improve your well-being and physical performance. We also have a locker and shower area for your convenience.
In addition, we have a Cuisine area where you will find different food options. All the ingredients we use are of the highest quality and with unbeatable freshness. Whether it's for a snack, a post or pre workout shake, breakfast or lunch, Cuisine has something delicious waiting for you.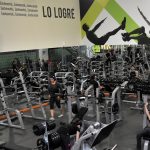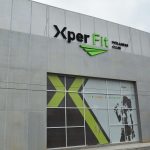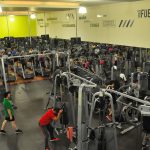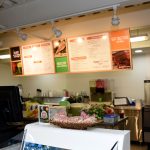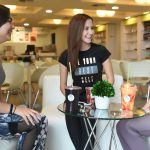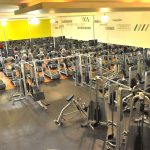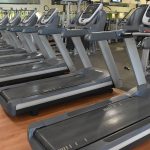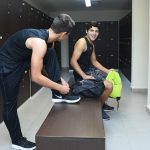 The power of beauty is the power of health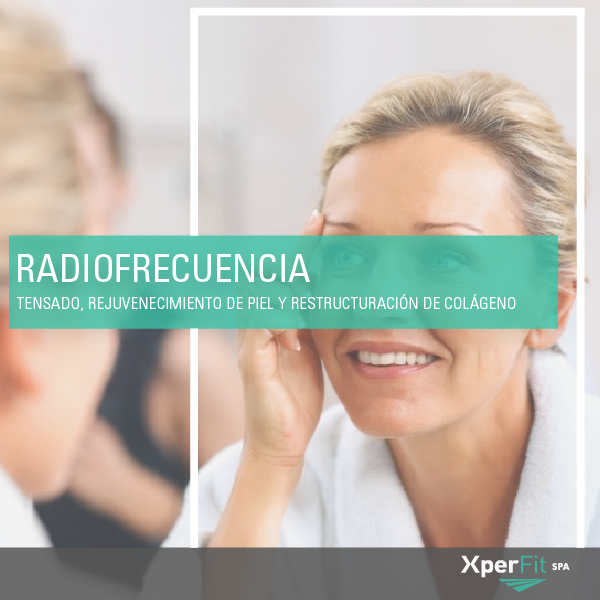 Radio frequency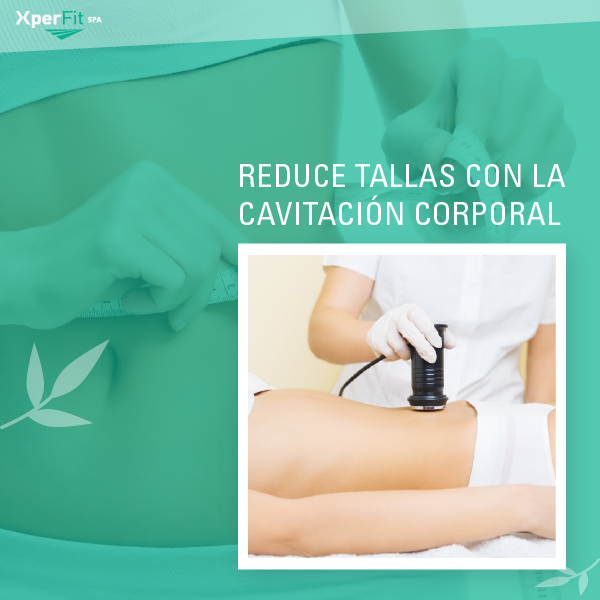 Cavitation
At XperFit Spa you will find a place to relax, take care of your health and highlight your beauty through our techniques and the best devices to achieve your health and figure goals efficiently. Coupled with your eating plan and exercise routine, the results will be inevitable.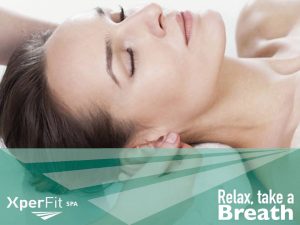 We have at your disposal the following treatments:
CAVITATION.
MICRODERMOABRASION.
VIRTUAL MESOTHERAPY.
RELAXING MASSAGE.
HOT STONE MASSAGE.
DETOX FACIAL CLEANSING.
BUTT LIFTING.
RELIEVING MASSAGE.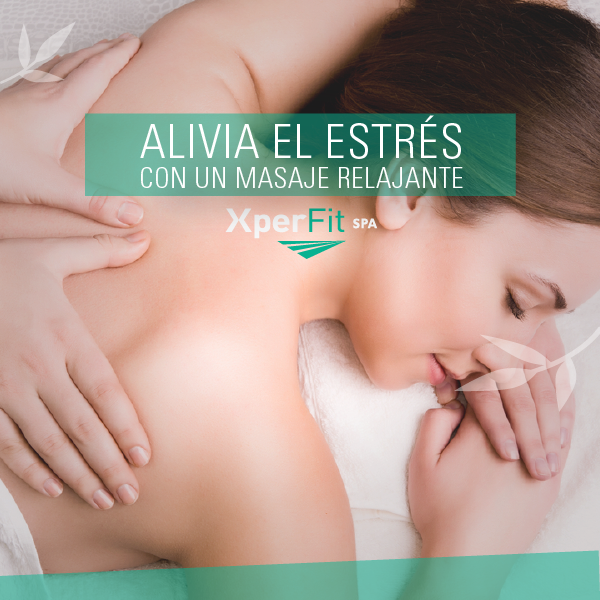 Relaxing Massage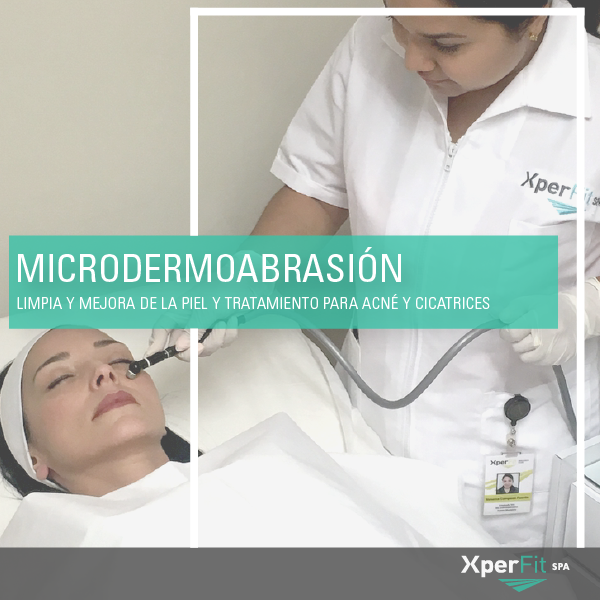 Microdermoabrasion